SURGICAL IMPLANTS
for animals
We create to help
Do what you can… with what you have… where you are..
– Theodore Roosevelt
Visit the SHOP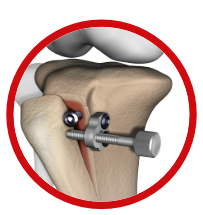 A special device for the transposition of the tibial tuberosity, which allows precise performance of the procedure and checking its effect during the operation.
The instrument is available in four sizes.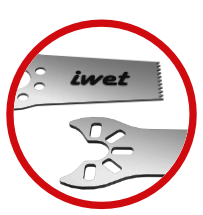 Blades for oscillating saws.
small Stryker type coupling
small Synthes type coupling
large Synthes type coupling
A helpful device for TPLO and CBLO treatments:
Castroviejo caliper
Multiple sterilization resistance
Precise knob to adjust the distance
Engraved scale
Sharp tips to prevent accidental displacement
Practical revolving organizer for K – wires.
All sizes in one container.
Modern design.
Made of PTFE.
Multiple sterilization resistant.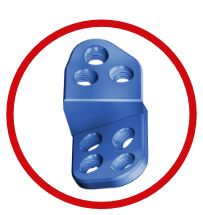 Plate for triple and double pelvic osteotomy
– 2.4 system.
Suitable for smaller breeds.
2.4 and 2.7 screws compatible.
Available in 3 angles: 20 / 25 / 30 degrees.